South River Resort Ice Fishing




Rates as low as $180 per person on weekends and $140 per person midweek!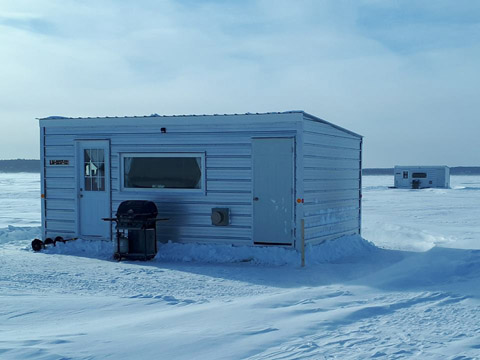 We operate from the eastern shore of South Bay on some of the best fishing locations that Lake Nipissing has to offer. With our ice bungalows, you can experience an overnight adventure on the ice of beautiful Lake Nipissing, while enjoying the comforts of home in our large, spacious 8, 6, 4 or 2 man ice bungalows. This is essentially the same as fishing within your own cottage, right on the ice!

Also included is a private washroom, drilled holes inside and outside of the bungalow, 2 burner gas stove (2&4 man) or gas range (6&8 man) inside, as well as a full size BBQ outside. All of our bungalows are heated by thermostatically controlled direct vent propane furnace and are equipped with a fire extinguisher, carbon monoxide and smoke detector to ensure your stay is a safe one. We also provide a cell phone charging station for your convenience.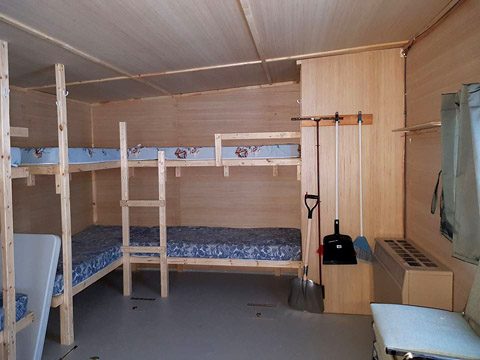 Walleye (pickerel) and perch are abundant, with some large northern pike and ling being caught. Other species of note include whitefish, herring and bass. We run a mobile operation and are generally fishing new grounds every two weeks. Using the latest technology, our huts are placed on pinpoint locations, most of which do not appear on any chart. We endeavor to keep our huts on the fish at all times!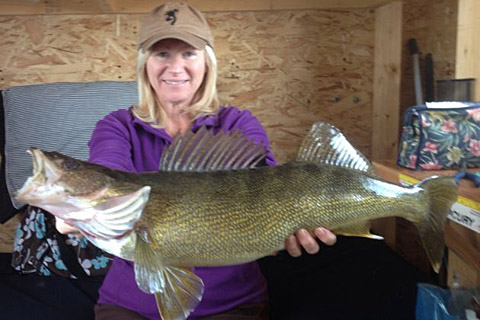 For more information visit our website

www.SouthRiverResort.com



South River Resort
239 Chapman's Landing Road
Nipissing, Ontario P0H 1W0

Contact: Steve & Pam
Toll Free: 1-888-729-1652
Phone: 705-724-1652


send email